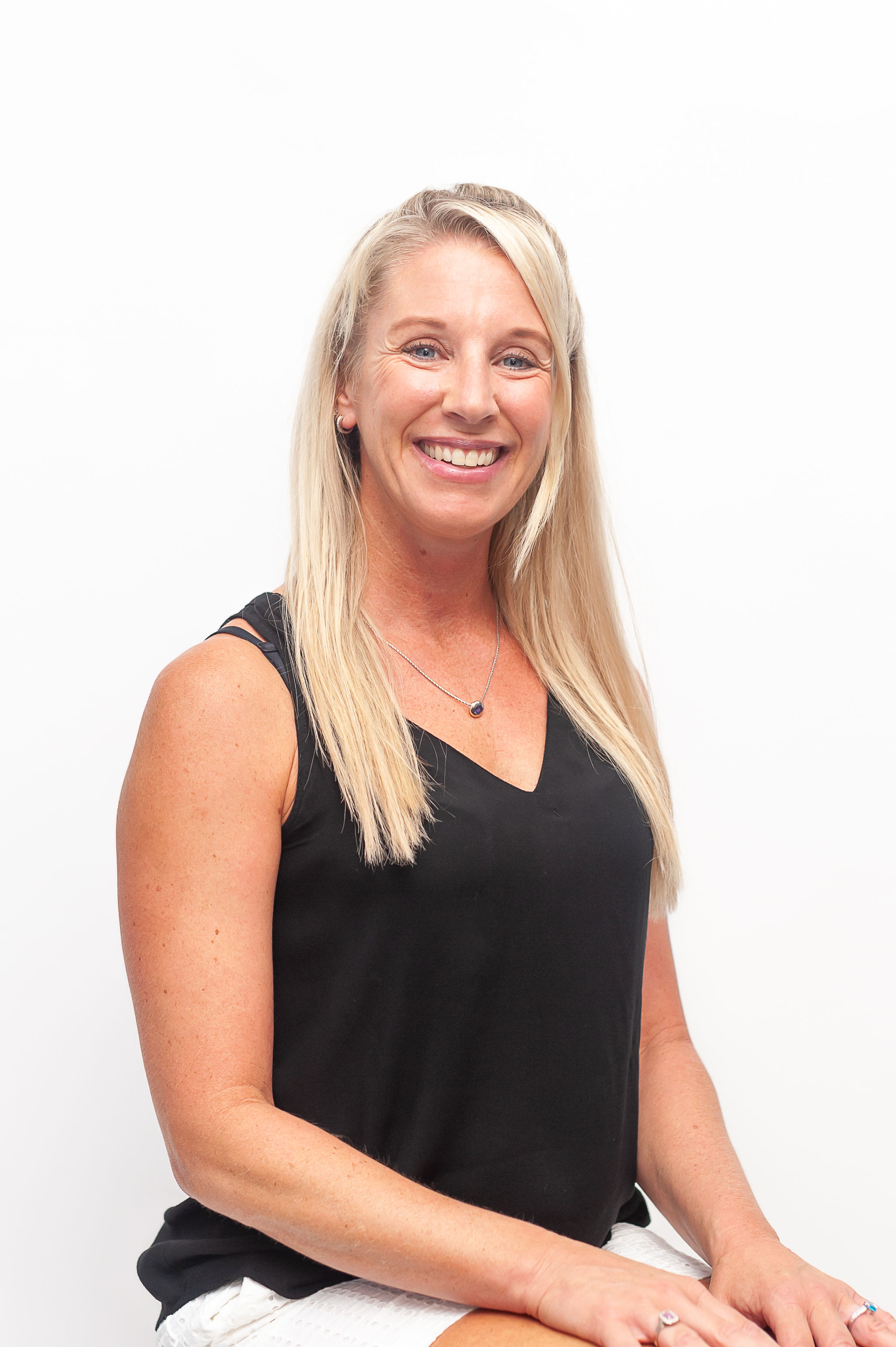 Heidi Wuerthele
Heidi Wuerthele, owner & director of Dance Xplosion, has been dancing for over 45 years. Trained at the Gail Wildfong School of Dance, she studied the Cecchetti method of ballet and was examined by elite members of the Cecchetti Council of America. She's trained in ballet, tap, jazz, pointe, hiphop, and lyrical. Heidi danced throughout college while earning her elementary teaching degree. She has her early childhood endorsement and taught in the public schools for five years before opening Dance Xplosion in 2001. Heidi's strong knowledge of dance and classroom teaching experiences have provided her with the perfect combination to give children a structured and positive dance education. She has continued her professional dance development throughout the years by taking master classes from the Alvin Alley Dance Theater, Rockette Sonya Livingston, Tap Dog Anthony LaCasio, hiphop artist Barry Youngblood—just to name a few. She has tested at the teacher level of the Cecchetti method allowing her to send students for ballet examination. Heidi has received several dance awards for both solo and group competitions throughout her dance career. In 1992 and 1993 Heidi held the title of Miss Gladwin County using a tap solo as the talent component of the pageant. In addition to her own competitive experiences, Heidi has trained numerous competitive dancers at various studios. Her students have earned overall high point awards, national championship titles, best choreography, best costuming, most entertaining and overall best studio awards. More than any award, Heidi prides herself on making dance a fun and enjoyable experience for students of all ages and abilities.
---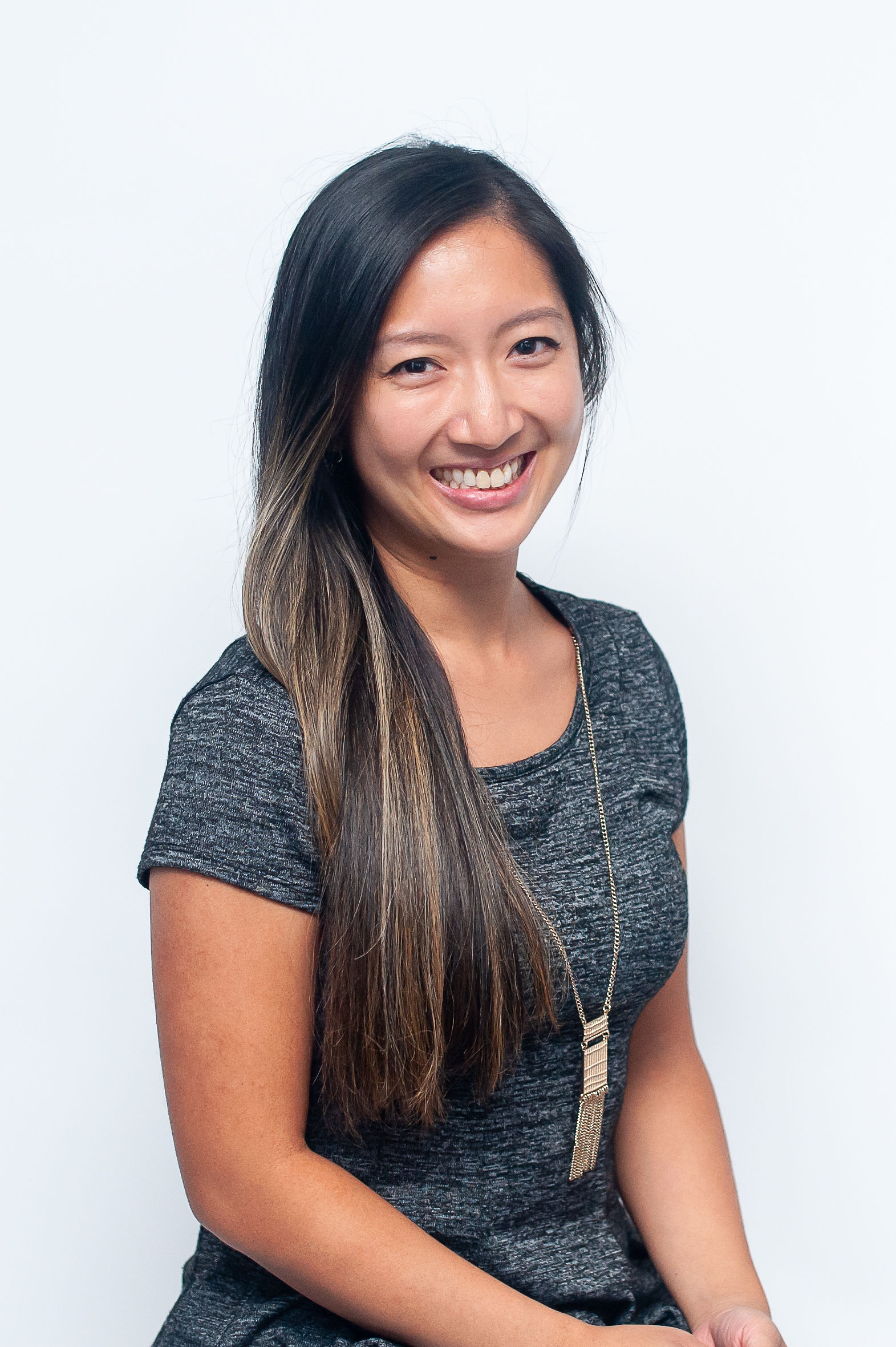 Doris Dowell
Doris Dowell has been dancing for nearly 30 years and has been a dance educator and choreographer for over 14 years. She is trained in modern, jazz, hip–hop, contemporary and ballet. A Cum Laude graduate from Eastern Michigan University, Doris received her Bachelor of Science in Dance Performance in 2010. She had the opportunity to work with influential choreographers and attended numerous master classes during her Undergraduate studies with the Eastern Michigan University Dance Program. She also had the opportunity to perform in Faculty & Guest Artists Concerts, American College Dance Festivals, with the EMU Dance Team, as well as the preprofessional chapter of the dance company Dance2XS. Doris has been a part of the Dance Xplosion family since 2010 and is also currently a part–time lecturer for EMU's Dance Program. She is excited for the opportunity to continue to be a part of Dance Xplosion and to share the love of movement and creativity with fellow movers!
---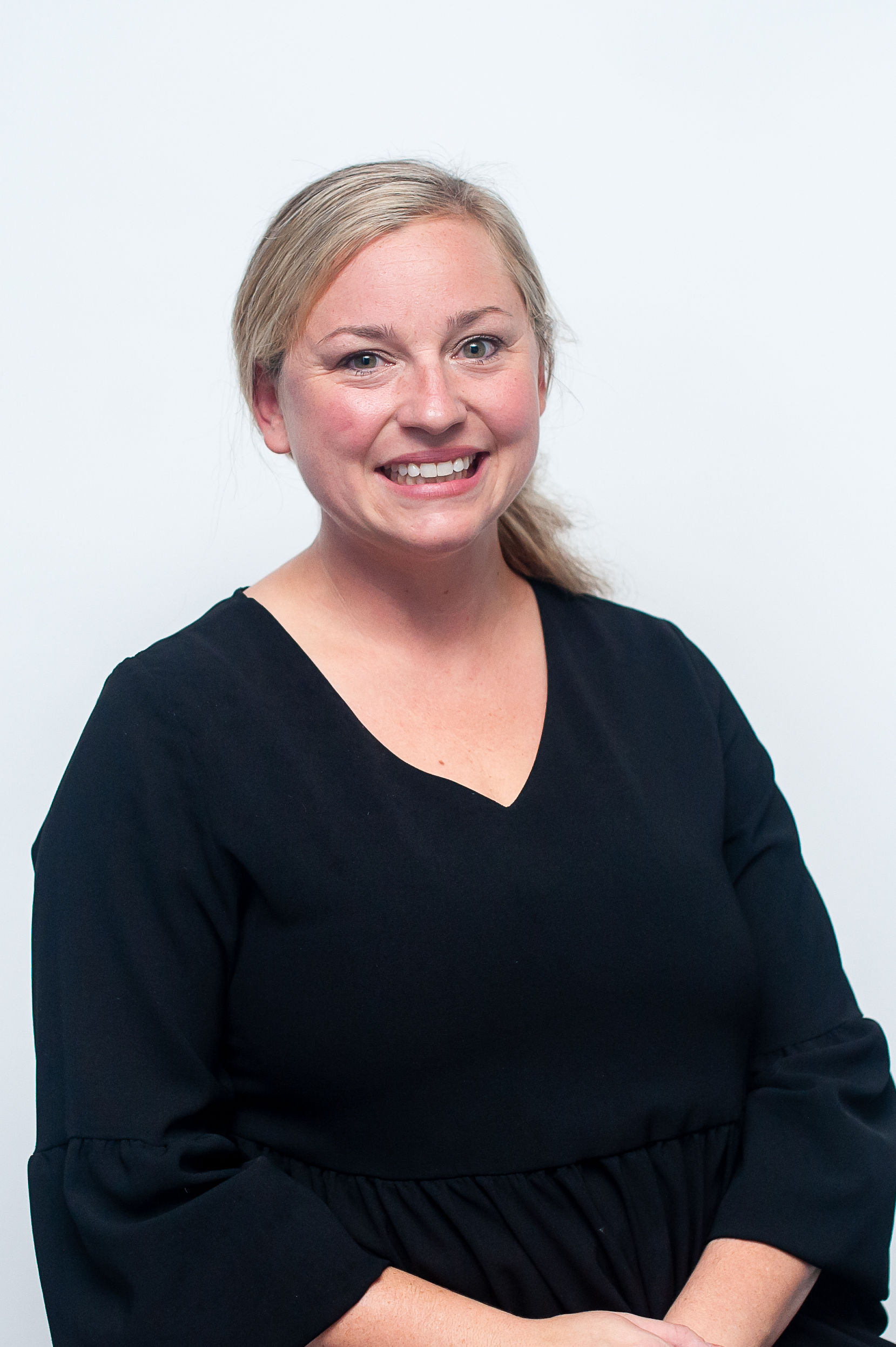 Tonya Hoskins
Tonya Hoskins has been dancing for over 25 years. She has studied all forms of dance including ballet, tap, lyrical, jazz, and hip hop. Studying the Cecchetti method of ballet, she has examined and now teaches the art form to student dancers. Her creativity and passion for the arts has earned her several top choreography awards, most entertaining recognition, and numerous top overall placements. In college, Tonya was captain of the Eastern Michigan University Dance Team where she also earned a degree in Elementary Special Education. Tonya has a passion for working with children of all ages and levels. Before becoming a mother of three, Tonya worked as a lead teacher in Saline at Little Star Pre–school where she was favored by both the kids and parents. Her bubbly, high energy personality is magnetic, making every class with Tonya student favorite! Tonya prides herself in making dance class a positive learning experience for all levels, abilities and ages. Tonya, her husband, and three kids live in Milan, where they choose to be fully immersed in the community that they teach in, and love.
---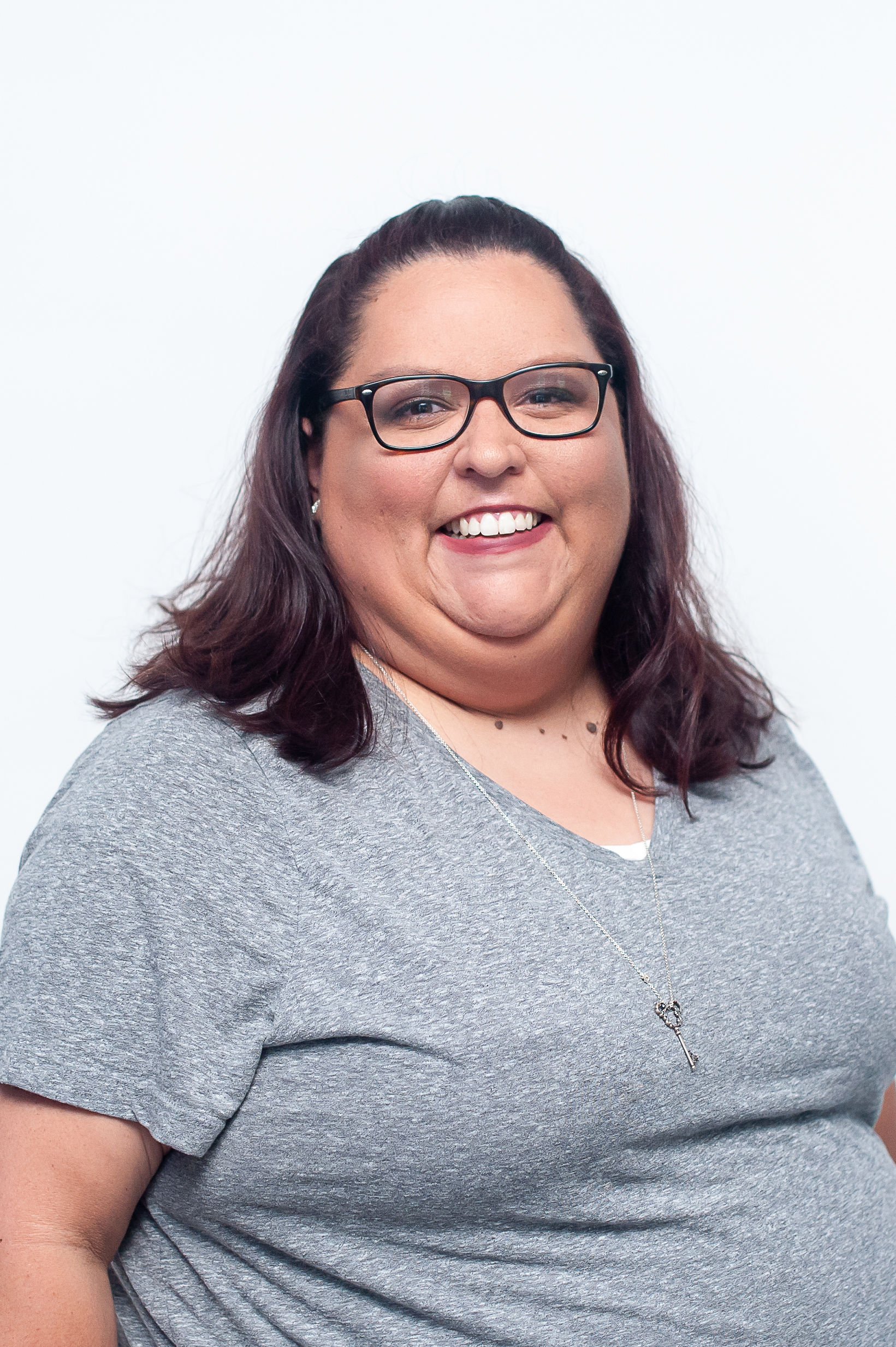 Christine Denstedt
Christine Denstedt started dancing with Joanne Zavisa at the age of four. Her training in ballet, tap, jazz, lyrical, modern and acrobatics continued through high school. As a student, Christine had a very successful competitive career and was often seen assisting classes and mentoring young dancers. She participated in numerous summer programs including Dance Masters of America's Student Honors Intensive Program. Once she turned 18, she attended DMA's Teacher Training School. Christine graduated from T.T.S. in 2008 and was awarded the Bachna Scholarship, the highest award presented at DMA's Training School. She is certified to teach Ballet, Tap, Jazz, Acrobatics and Modern by Dance Masters of America. In addition to her TTS certifications, she is certified to teach Grades I–VI by the Cecchetti Council of America. Christine has judged for Dance Masters of America chapters, DMA's National Teen Miss Dance of America Scholarship Competition, DMA's National Performing Arts Scholarship Competition, and American Dance Awards. She was Dance Masters of America's National Performing Arts Competition Director for 10 years. Christine is also a Nationally Certified Examiner by Dance Masters of America. Christine's students have continued her path and have enjoyed great success both Regionally and Nationally in competition. She has had numerous Great Lakes Regional title holders, as well as the Teen Mr. Dance of America. Many of her past students continue to study dance at the university level, perform with companies in New York and teach across the country.
---
Abigail Cryderman
Abigail Cryderman began dancing at the age of four and has continued dancing ever since! She is trained in ballet, pointe, tap, jazz, hip-hop, and lyrical/contemporary. She began to assist and substitute classes at the age of 15 to gain experience in the dance room. Aby graduated from Eastern Michigan University in 2016 with a Bachelors of Science in Communication and Dance Performance-Choreography. In May of 2021 Aby received her Masters Degree in Teaching Artistry from Wayne State University. Aby is certified through the Cecchetti Council of America as a Grade I, II, III, and IV Cecchetti instructor. Aby completed her certification for Acrobatic Arts Module 1 with special training in back handsprings and aerials. She is also working towards her certification through Dance Masters of America. Aby prides herself in the success of her students who have performed locally at recitals and festivals, as well as at regional and national dance competitions. She continues to take open technique classes, and participates in conventions to continue her training. Aby loves being at the studio and supporting the students both in class and at events!
---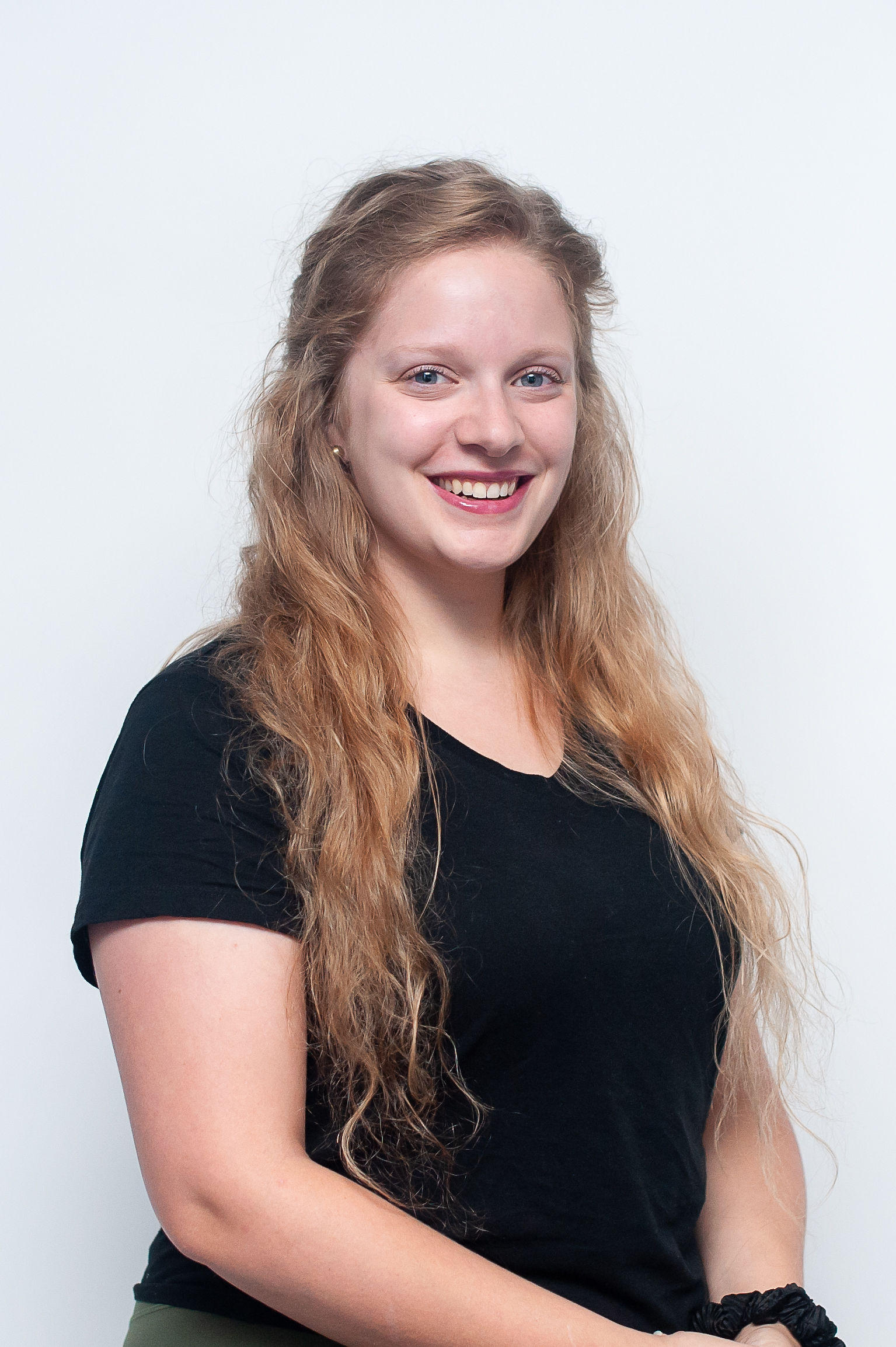 Camyle Cryderman
Camyle Cryderman began her dance training at the age of two. At age 15 she began assisting and substitute teaching and has continued to build upon her teaching career since then. Camyle had a very successful competitive career, and is knowledgeable in the disciplines of tap, jazz, Cecchetti ballet, pointe, hip hop, and lyrical. Near the end of her student training, Camyle also began learning and performing the art of toe–tap, which involves tap dancing while up on the box of pointe shoes. Camyle specializes in tap and tap technique. She shares her talent within multiple studios in the area. Camyle prides herself in the success her students have had performing locally, as well as at regional and national dance competitions. She is certified by the Cecchetti Council of America as a Cecchetti instructor in grades I–IV and has successfully trained and sent countless students for ballet exams. Additionally, Camyle is certified through Acrobatic Arts with special focus on back handsprings and aerials. Camyle is also working towards her certification by Dance Masters of America. She has an associate's degree in business administration and is consistently taking new classes and looking for ways to improve her dancing and teaching skills.
---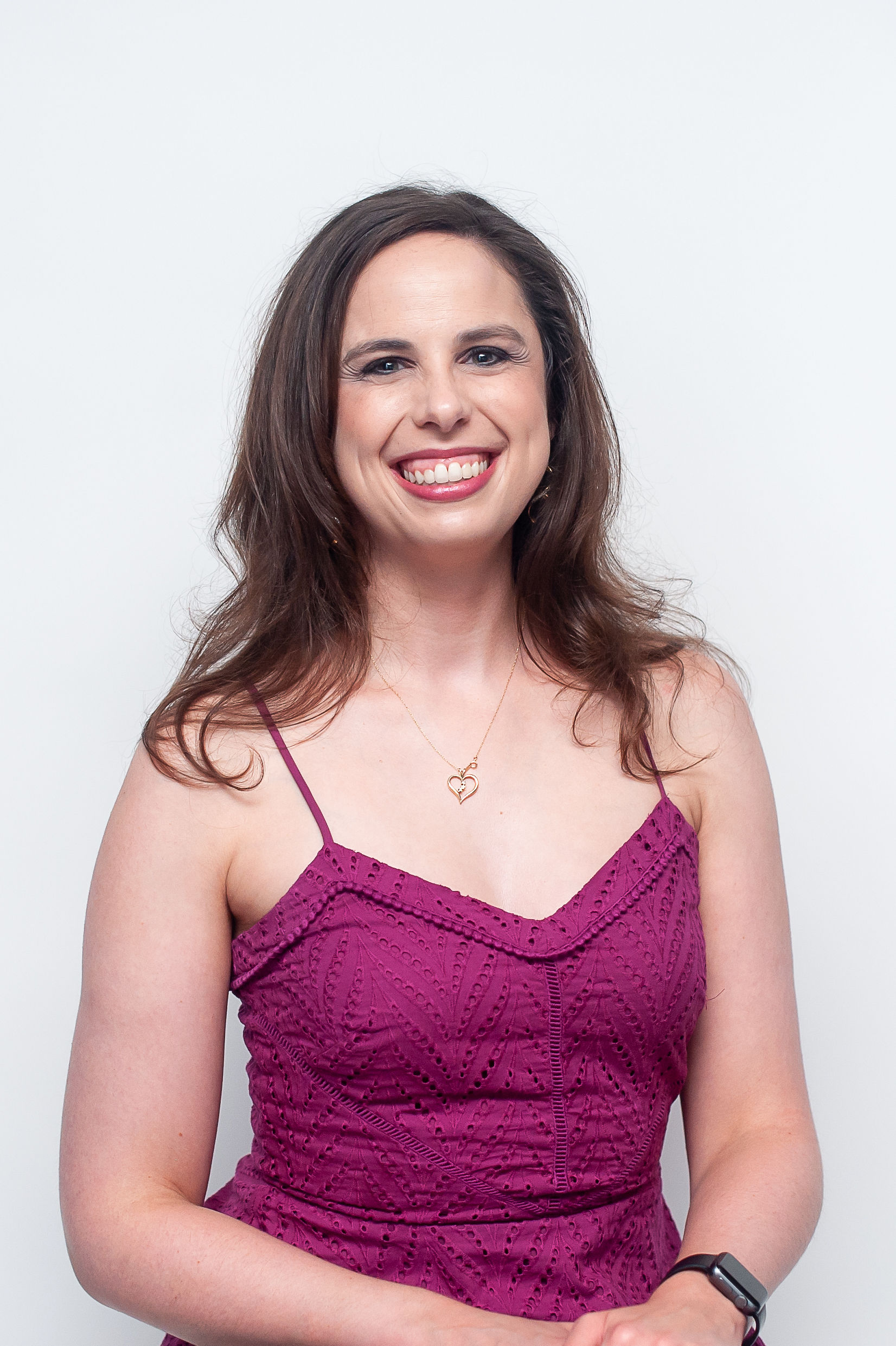 Kimberly Sackett
Kimberly Sackett's passion for dance started at the age of three when she took her first ballet class and enthusiastically begged her mom to take additional tap classes as well. Starting her career with Renee Johnson's Dance and Tumbling Studio in St. Louis, Missouri, she soon demonstrated her dedication by joining the company, performing three seasons with them before moving to Ann Arbor. Once in Michigan, Miss Kimberly furthered her dance career with Dance Alliance Repertory Company in Saline where she trained in tap, ballet, jazz, pointe, lyrical, hip hop, and kickline. She also has experience in Flamenco, acro, modern, and ballroom. Miss Kimberly has traveled numerous times to New York, Chicago, and Los Angeles and has worked with guest artists from around the world. She has performed in Nutcracker performances, competitions, benefit concerts, and has been a guest performer for other local studios. While at the University of Michigan, Miss Kimberly earned her Bachelor of Business Administration and continued studying dance through the U of M dance department and other local studios. She has been teaching for over thirteen years and loves sharing her passion for dance with students of all ages.
---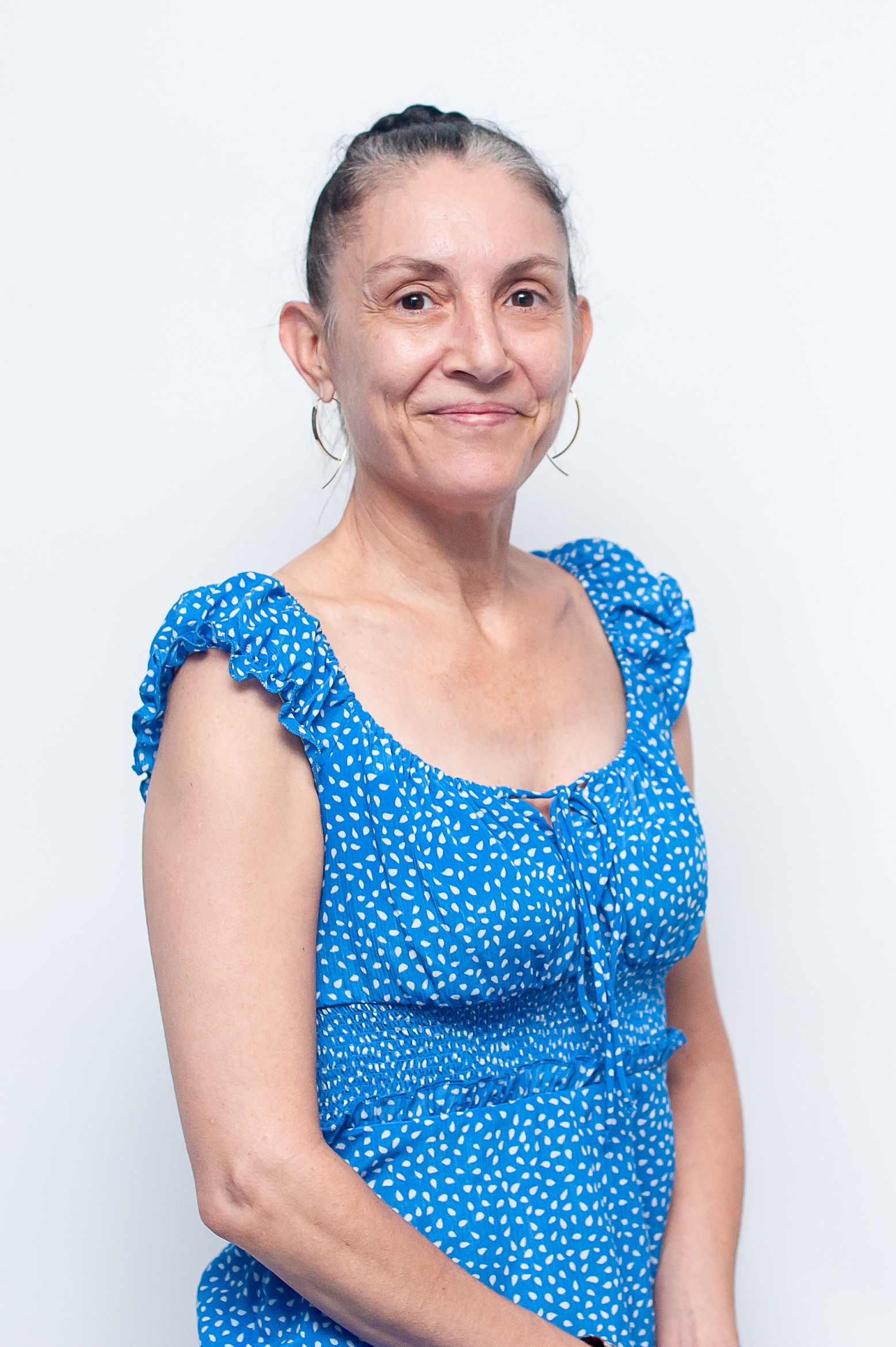 Annamia Rumley
Annamia Rumley has been teaching Ballet for over 35 yrs. She found her love for ballet at the age of 14. She began taking classes at Tecumseh Dance Workshop, Community School of Ballet and Dance Theater in Ann Arbor, MI. She joined Wendi DuBois (founder of Ballet Chelsea) in her first ballet company, Youth Ballet Repertory of Ann Arbor. She began teaching Adult Beginning Ballet at 16. She received a full scholarship to the University of Michigan under the direction of Peter Sparling, protégé of Martha Graham. She has been Artistic Director and Owner of The Ballet School in Tecumseh, MI., taught at Tecumseh Dance Workshop, Siena Heights University, and Dance Avenue in Southgate, MI. She has been Artistic Director of the City of Tecumseh's "Nutcracker Ballet" for the past 20 years. She has worked with multiple dancers over the years preparing them for competition such as The Youth American Grand Prix along with college and pre–professional dance programs. She has set and choreographed portions of many ballets including "Sleeping Beauty", "Giselle", "Le Corsair", and "Sylvia". She is always excited to share her love and passion for Ballet!
---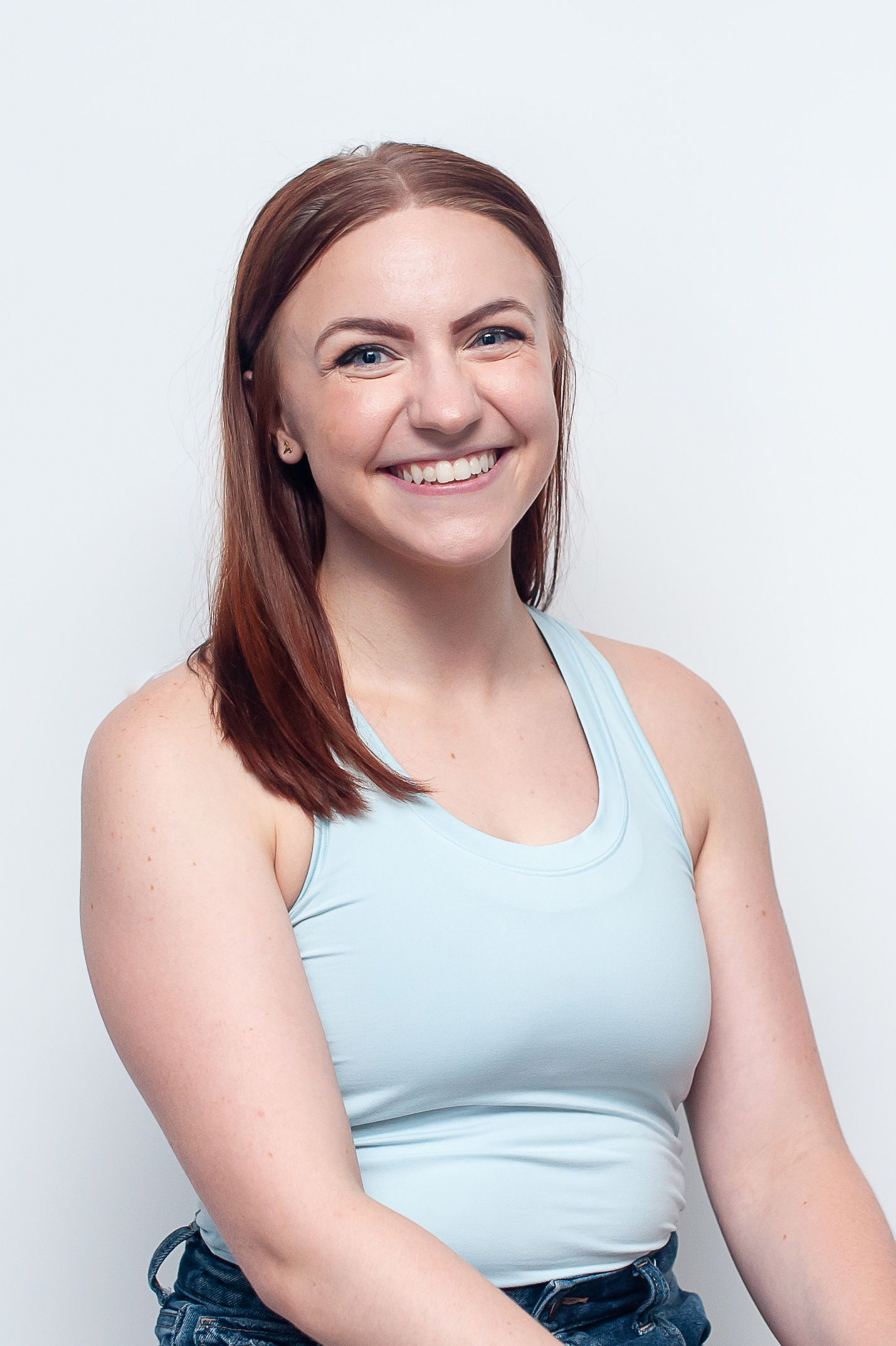 Kristen Hudecz
Kristen Hudecz, also known as "Kris", is a passionate dance educator, performer, and choreographer who has been dancing for more than twenty years. Kris first trained recreationally and competitively at Gail Wildfong School of Dance in her hometown of Gladwin, Michigan before relocating to Ypsilanti to attend Eastern Michigan University and join the Dance Xplosion family as a teacher in 2015. Kris achieved her bachelor's degrees in Social Work and Dance Performance from Eastern Michigan University in April 2020. In her time in Southeast Michigan, Kris has taught both recreational and competitive dance in multiple concentrations, as well as remained active as a performer; notably, she has performed in works choreographed by Levi Marsman (instructor at Ailey Extension, New York, NY) and William Crowley (student of Martha Graham School of Contemporary Dance in New York, NY and Graham Intensive instructor in Paris, France), and currently works as a company dancer for local contemporary dance company, ConteXture Dance Detroit. Kris's choreography has been honored with selection for performance at several Southeast Michigan dance concerts, adjudication at the American College Dance Association East–Central Conference, and commissioned guest art at her alma mater. Kris is a highly active dance educator and has extensive experience with a range of studio dance including ballet, pointe, modern, lyrical, contemporary, musical theatre, tap, hip hop, jazz, jazz funk, improvisation, pre–ballet and creative movement. She works several jobs in the dance industry, but especially loves sharing her passion for dance with DX Dancers each year!
---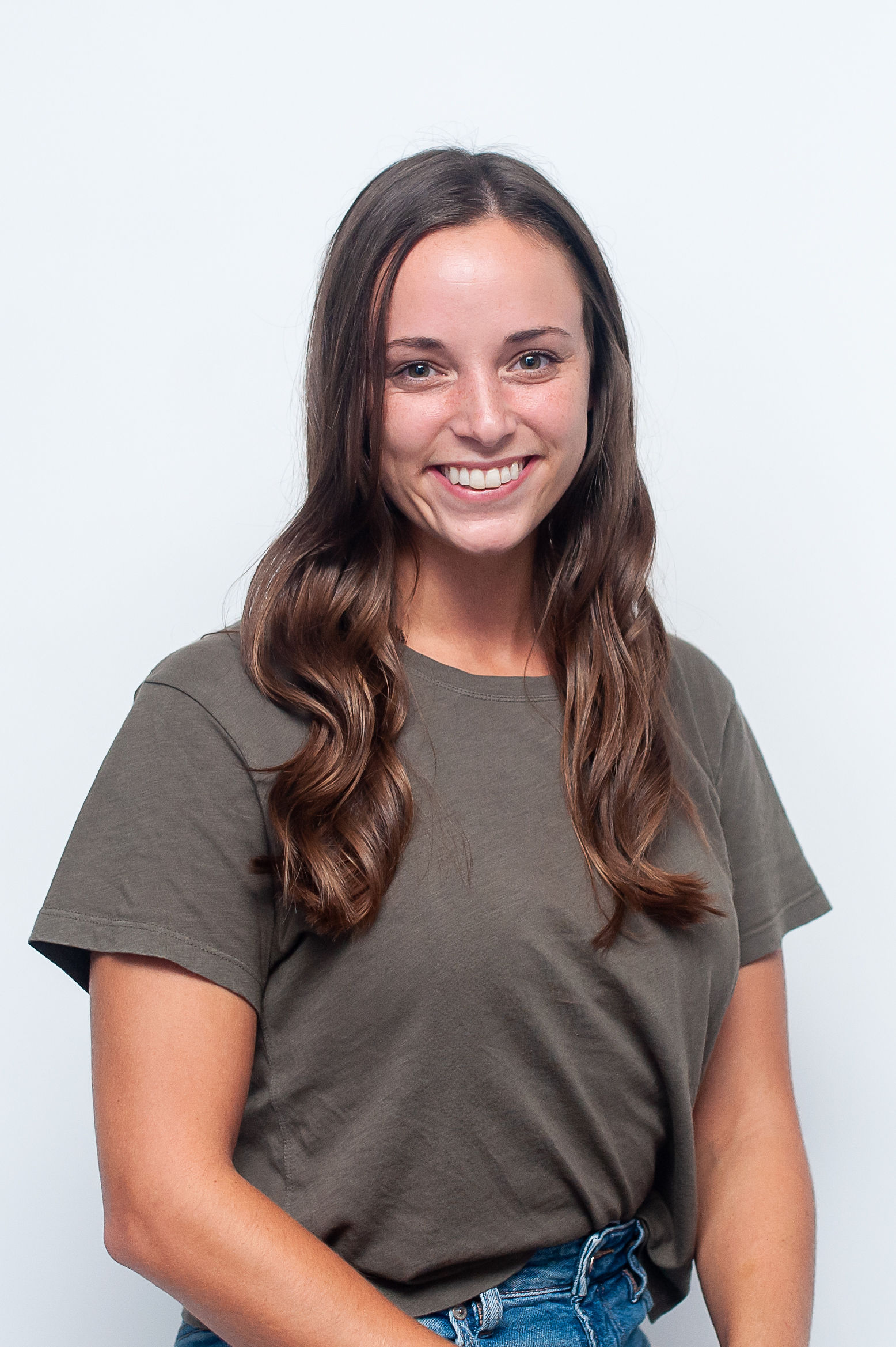 Racheal Chatfield
Racheal Chatfield has been dancing for over 25 years. At the age of 14 she began assisting and teaching in studio classrooms. She has continued to teach at multiple studios in the South East area since then. Racheal has studied all forms of dance including, jazz, lyrical, contemporary, modern, ballet, tap, and hip hop. Racheal spent 11 years competing with multiple dance companies and was recognized for solo and group performances regionally and nationally including Michigan, Ohio, Illinois, South Carolina and Nevada. Among those awards were several overall placements, titles, and scholarships, including a talent scholarship to Wayne State University. Since high school, Racheal has continued to dance with a local company and teach and substitute teach for various studios and programs. Her desire for teaching is to be able to build up young people to realize their potential both in dance and in life.
---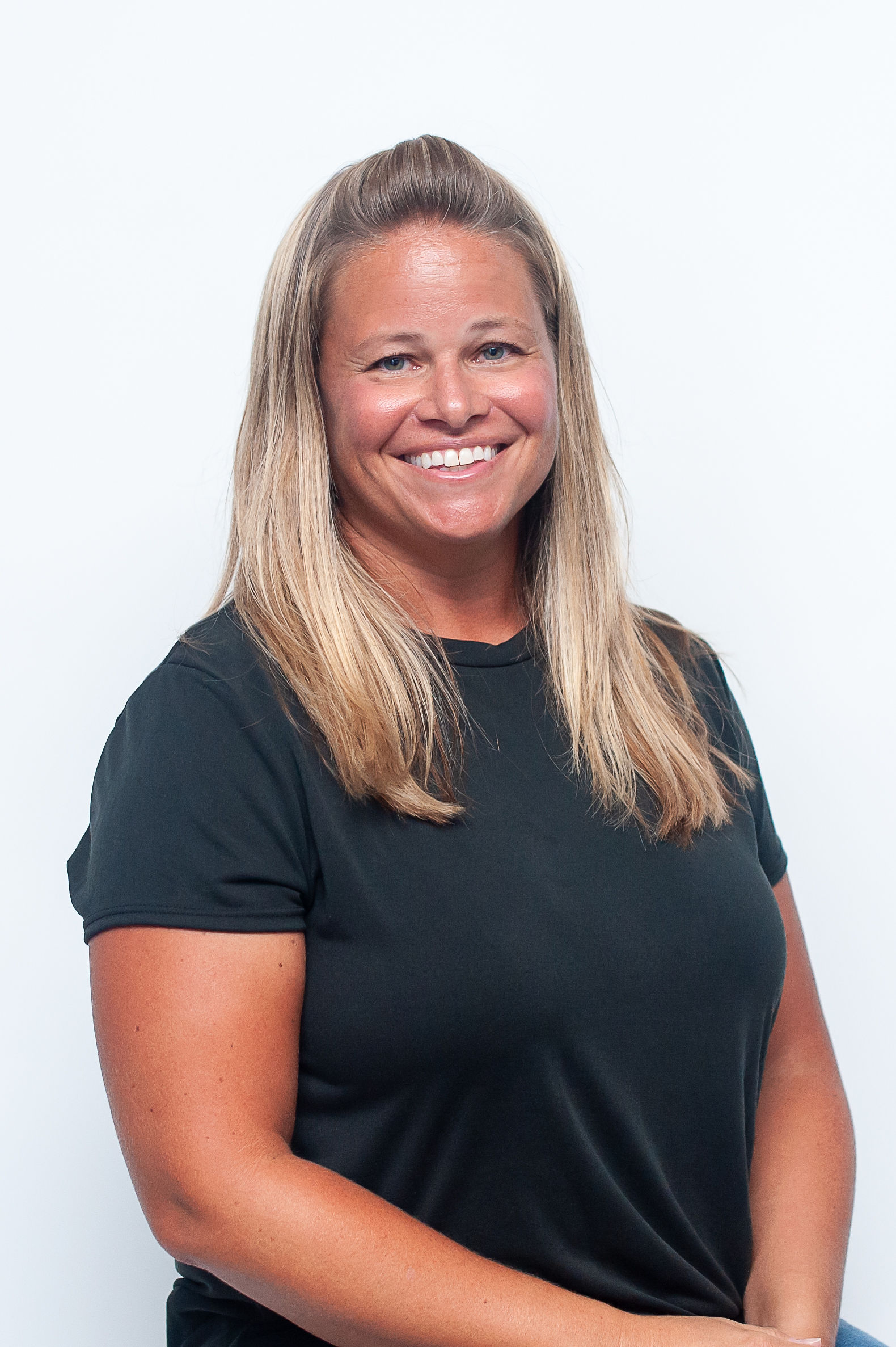 Megan Costigan
Megan Costigan has been dancing for over 35 years. She has trained in all forms of dance including ballet, jazz, tap and pointe. After her studio training, Megan went on to dance and compete on her high school dance team for four years. Megan graduated from Western Michigan University and received her bachelor of science in Education with a ZA endorsement in early childhood education. While attending college, Megan was the dance team coach for a local high school dance team. She has a strong passion for working with children and when she is not at the studio dancing, she is teaching at a local preschool. She is happy to combine her love for children and dance, sharing her talents with the DX community.
---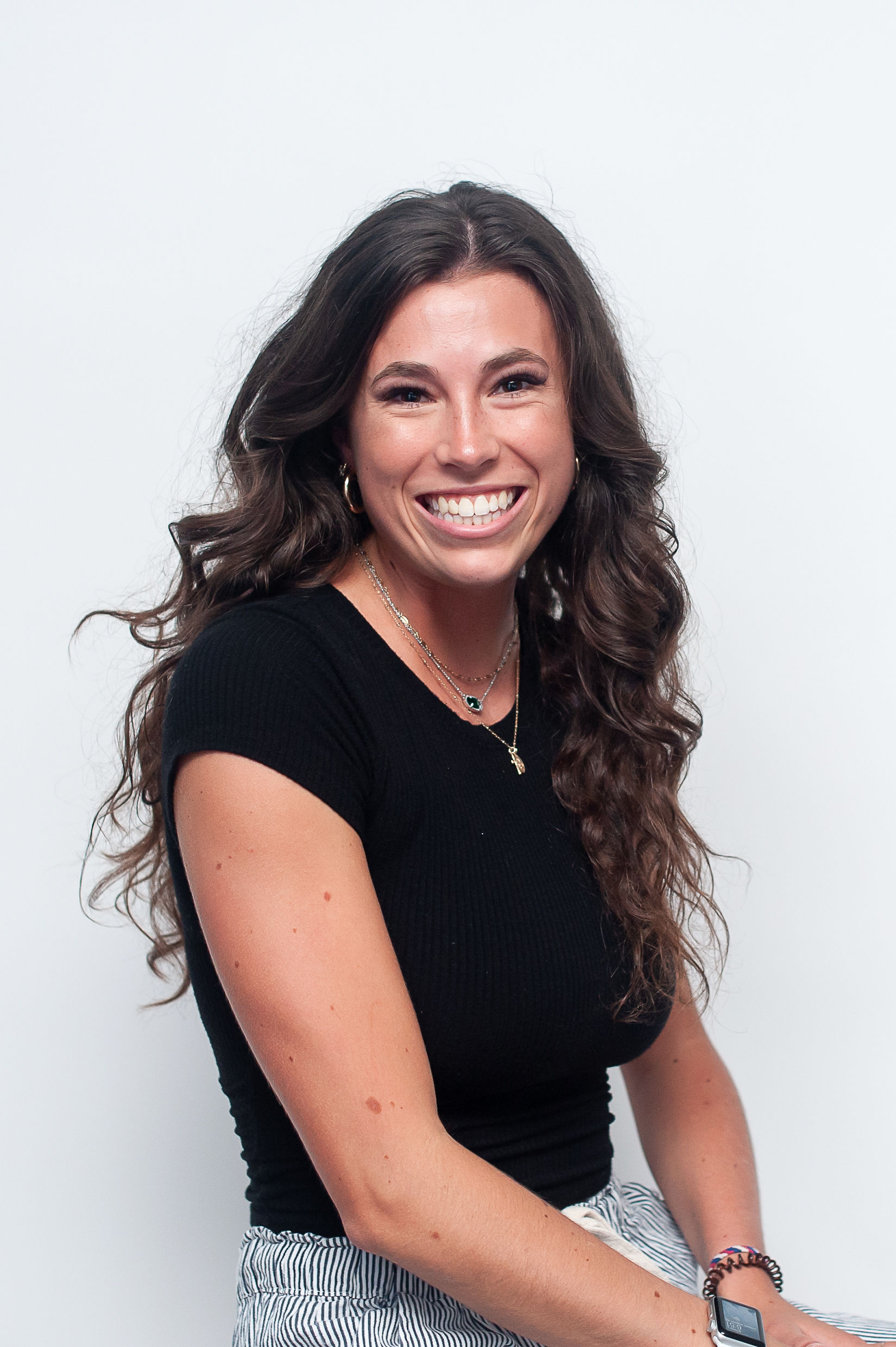 Jenn Fosdick
Jenn Fosdick, a former student of Dance Xplosion, has been dancing for over 16 years. Jenn's training includes tap, jazz, lyrical, contemporary, pointe, modern, hip hop and ballet. She has studied the Cecchetti method testing through the level of Intermediate (pre–professional) and spent 3 summers at Cecchetti Council of America's ballet camp in Holland, MI. Miss Jenn was an active participant of the competitive dance team for 7 years and has been recognized at regional and national competitions through Dance Xplosion around the states of Michigan, Illinois, and Ohio. Miss Jenn has been taught by the talented DX staff and many other professionally recognized teachers through competitions, workshops, and conventions. She was chosen to be an All Star dancer at Dupree Dance Convention in 2015. Outside of Dance Xplosion, Miss Jenn was involved in a student run and self–choreographed dance team at Michigan State University, Impulse, where they performed multiple times throughout the year at Piston games, Rodeo, and REMAX convention. Jenn also taught a variety of dance genres, for 3 years, at Spartan Dance and Fit Center. She's energetic and passionate about sharing her love for the art of dance with her students.
---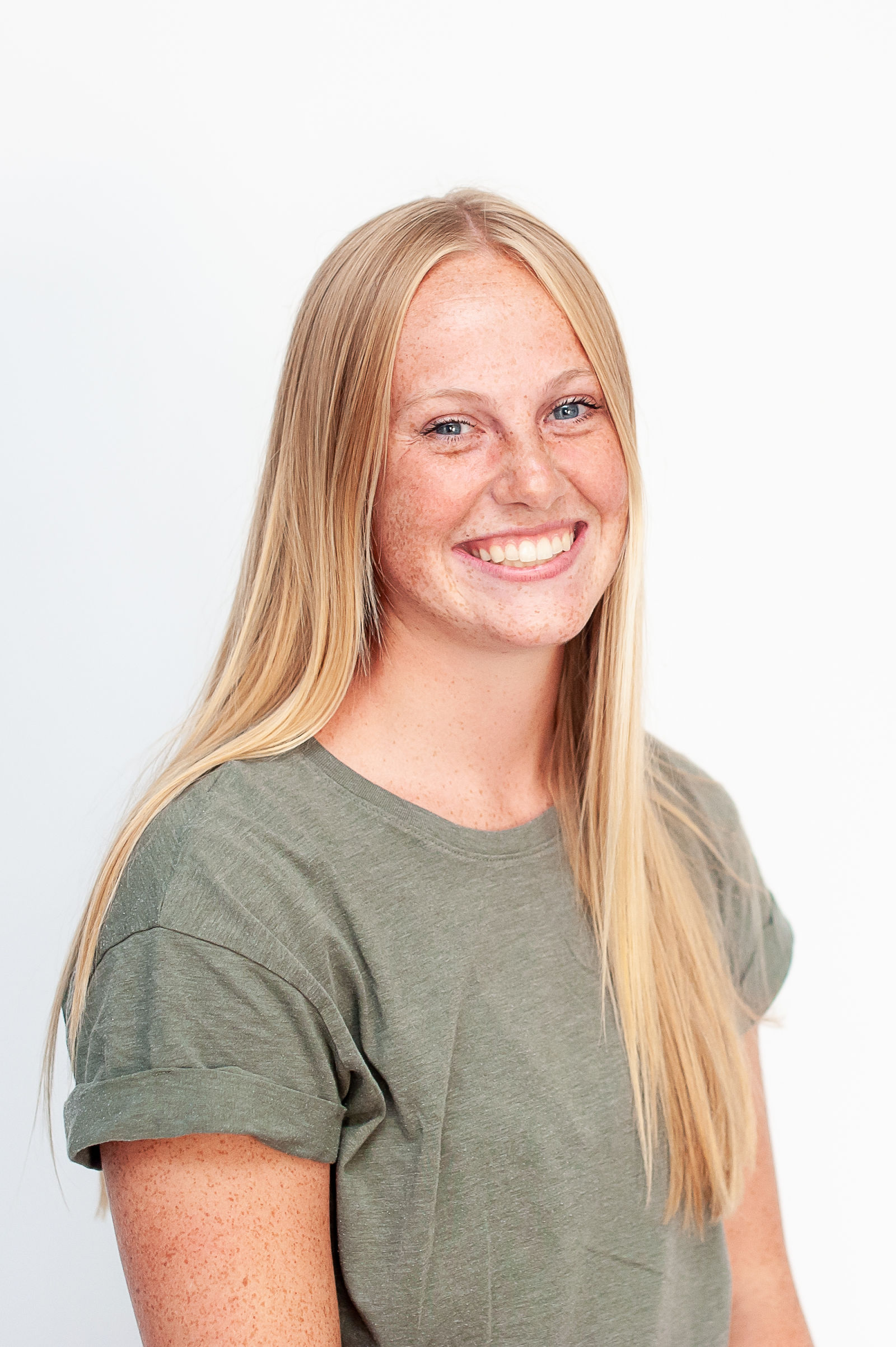 Jillian Smith
Jillian Smith, a former Dance Xplosion student, has been dancing for over 15 years. Her training includes jazz, tap, contemporary, hip hop, lyrical, musical theater, pom and ballet. Jillian has studied the Cecchetti method testing through the level of Intermediate/Grade V (pre-professional). Jillian was an active dancer of the DX competition team for 11 years and has been awarded multiple honors including special judges' awards, overall placements and scholarships from conventions. Jillian served as an assistant teacher for many years during her student years and a frequent substitute in recent years. Along with her training at Dance Xplosion, Jillian has had the opportunity to attend many workshops including classes at Marygrove college, conventions through Hollywood Vibe, KAR, Dupree Dance, Chicago Dance Connection and Break the Floor. She has had the opportunity to take classes from Travis Wall, Mandy Moore, Mark Meismer, Elenor Scott, Terrill Mitchell, Kent Boyd and more. Jillian also performed with the Detroit Ballet where she earned a spot in their 2010 Nutcracker. Jillian is a student at the University of Toledo where she is pursuing a degree in Nursing and continues her dancing career on the UT dance team. Jillian is very excited to share her love of dance at the studio where she first found her love for it!
---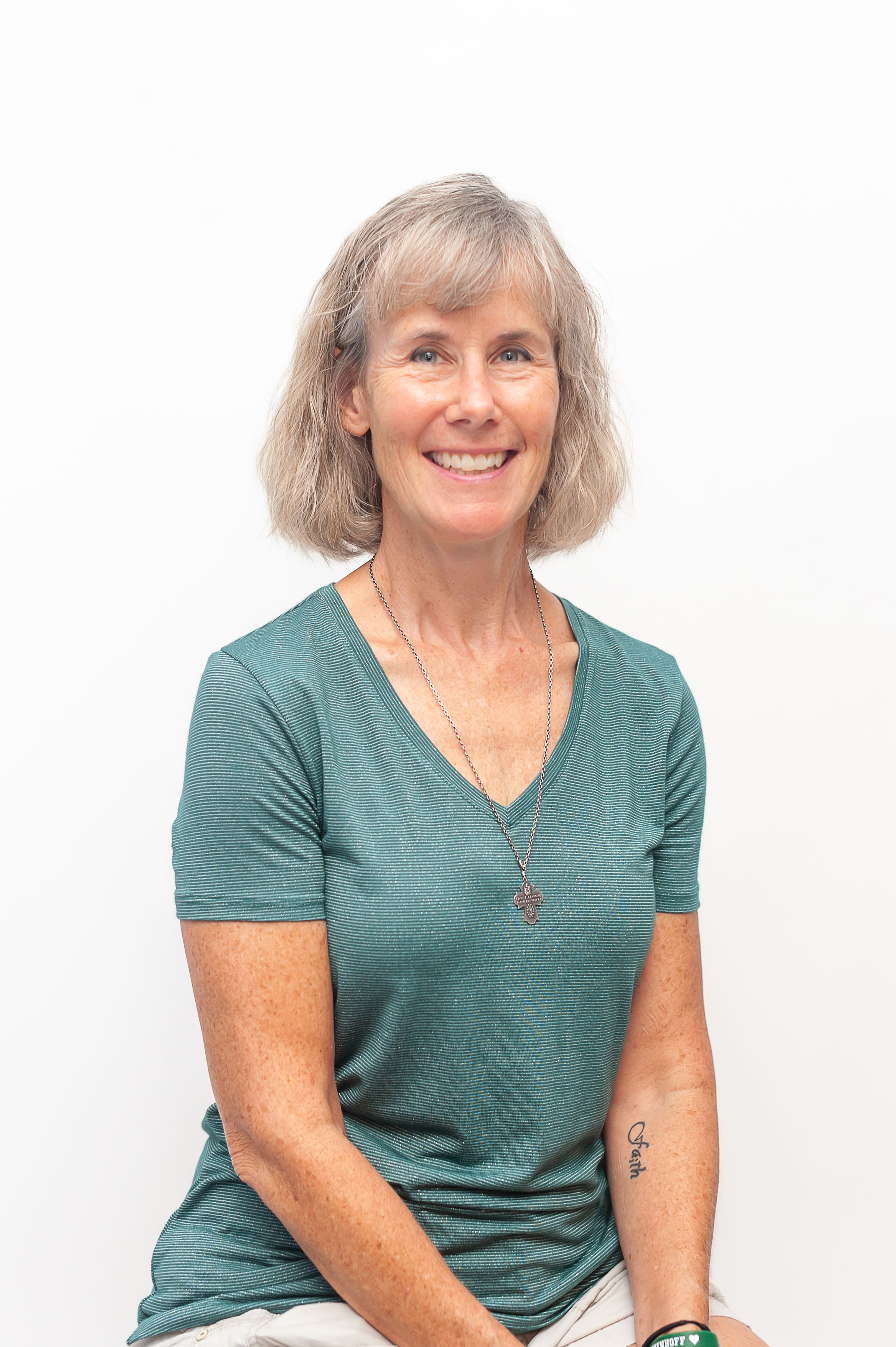 Helen Darling
Helen Darling manages the DX bookkeeping and, more importantly, makes sure our staff get paid! She came to us with extensive experience in business. From the beginning (nearly 20 years now!) we knew she'd be an excellent fit and tremendous asset to the studio! She recently obtained her MBA while working full time and taking care of our studio business. She sneaks in at odd (and sometimes very early) hours to keep our books and payroll in order. She absolutely loves being a part of the DX dance community and thoroughly enjoys watching our dancers and teachers blossom.
---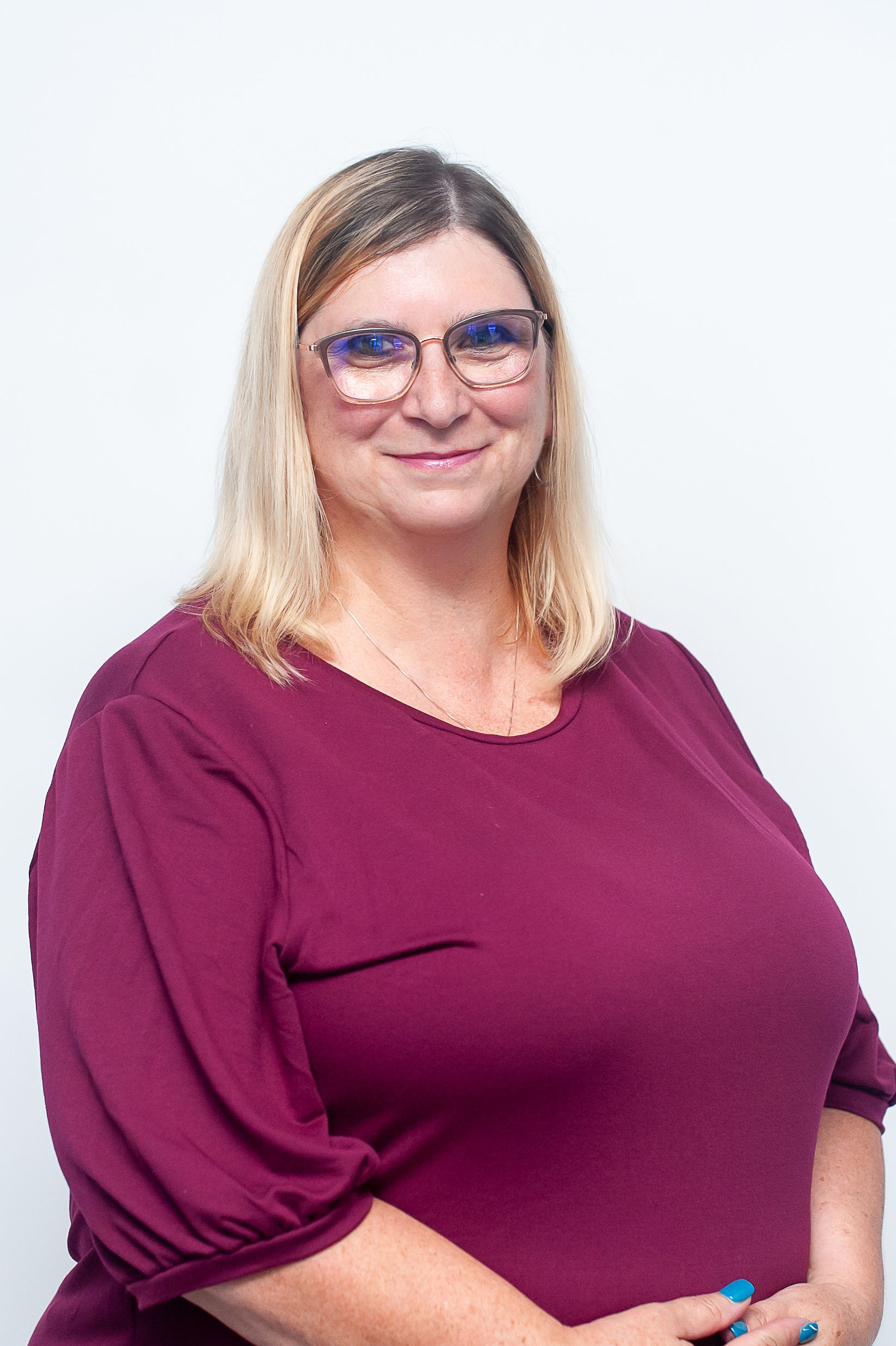 Tammy Richards
Tammy Richards is our amazing office manger. She has been an active and loyal supporter of Dance Xplosion since its beginning! Tammy started out as a dance mom when her son started dancing 20 years ago. Throughout the years at DX she has served in many roles from event coordination, fundraising coordinator, prop coordinator to all around go to person, fondly named by the DX community as "Tamtastic". Tammy has been serving as the studio's office manager for the last several years filling the gaps to help dancers, dance families, competition teams and instructors. Her commitment to DX is like no other and we are truly grateful to have her as the backbone of our team!